In a recent column on Health Data Management, Greg Gillespie  talks about the over-use of the world "empowerment" in health records technologies and online services in general. He rightly points out that the word is often used to describe something that is not exactly empowering, just convenient, either for the consumer or for the company with the product.
He makes a very good point. Quite often, internet banking services will describe their services as "empowering" when what their services really are is just convenient. What is often not included in their ìempowermentî offers is increased customer service.
By Kevin Hauser Submitted on February 27th, 2012
The Redspin consulting firm released a report that includes some shocking information about patient health record data breaches this past year. The report highlights one thing that seems certain: the rush to adopt electronic health record (EHR) systems at hospitals, clinics, and health care contractors is coming at the price of security for those records.
As we've outlined before here at MedeFile and as I will continue to say, security is not only the most important factor in any record keeping system that involves health records that can be identified with individual patients, but the most common means of stealing those records is through physical theft of the files, often from third-party vendors or providers to whom the data was outsourced for billing, lab work, or other related services.
By Kevin Hauser Submitted on February 20th, 2012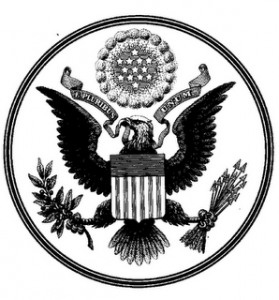 The U.S. Veteran's Administration (VA) hospital system is the largest network of hospitals, doctors and clinics in the nation. Starting about a year ago, the VA began experimenting with a new personal health record (PHR) system for veterans to use in conjunction with their VA medical benefits.
The system is relatively simple to start with, mostly allowing easier access to the VA system for things like appointment setting and reminders, health tips, prescription refills, and the like. My HealtheVet is meant to grow slowly in functionality as the engineers building it find out what veterans want and need and implement it into plans for expansion.
By Kevin Hauser Submitted on February 6th, 2012