MEDEFILE SAVES LIVES.
Why MedeFile?
Because life happens !
We've all been there: The doctor asks you for your medical history or latest test results. You think you know the answer but you're not 100% sure. The doctor examining you needs this important information now in order to make an accurate diagnosis.
Learn More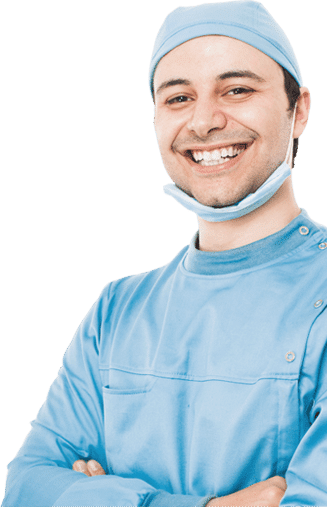 A FEATURE FOR EVERYONE.
WHO NEEDS US?
That's simple…everyone!

Medefile gives you the power to keep track of and take control of your medical records enabling you to be the most important decision maker in the care of your family. Isn't that the way it should be?
FIND OUT MORE
Our features
We know what you need
What people have to say
We are reliable & trusted